Regular Visits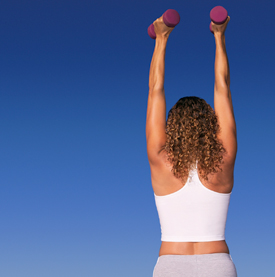 A typical third visit is like most visits, you tell us how you are doing, we thoroughly address the bodies problem regions and adjust your body the way you prefer to be adjusted, easy come, easy go.
We recognize your time is valuable. So we do everything possible to run on time and minimize the impact on your busy life.
Thanks for visiting our site. We look forward to meeting with you in person and learning how chiropractic can fit into your health care goals. Give our Port Orchard chiropractic office a call or click here to email us and we can arrange a time to explore your options!
---